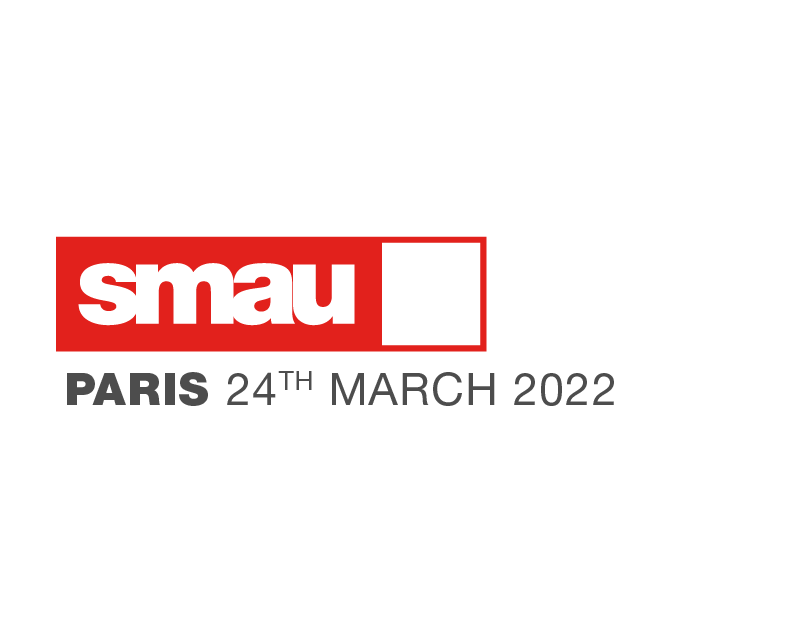 Circular economy Smau Paris
Improving the quality of life for patients with solid or hematological cancers through the design and development of a digital platform is instead the mission of BBB. The digital platform enables remote management of patients with cancer, greatly reducing management burdens on healthcare facilities and costs on the entire healthcare system.
Using machine learning and artificial intelligence to analyze big data generated by wearables optimizes therapeutic management and adverse events ensuring optimization of new therapy development in the pharmaceutical industry.